Empower Yourself with ICONDA Solutions' Training Programs
Improve professional communication skills and interpersonal effectiveness with programs focused on technology professionals
Delivery is through Modular Independent Learning with Live Integration:
Learn more about Modular Independent Learning with Live Integration (MILLI) ...
Our trainees typically use applications to manage their work, and they are well able to exploit eLearning, YouTube, Spotify, books and so on.
They expect training to be as efficient as their best-managed meetings, spending no more and no less time than what's needed to achieve the objective.
With this in mind, Modular Independent Learning with Live Integration (MILLI) decouples content acquisition from the process of integrating learning into working practices.
It reduces obligatory contact time and provides much greater learning flexibility than traditional, live training methods, whether they be online or in the classroom.
With MILLI, trainees start with independent learning for their chosen modules. They then integrate and apply what they've learnt with the help of live tutoring sessions.
Individual contact time increases since, although the time spent in facilitated sessions is reduced, the facilitator:trainee ratio is reduced even more!
This approach is beautifully adapted to web2.0, and it gives an excellent return on training investment, both in time and money.
Compare MILLI with other training methods ...
| | | | | |
| --- | --- | --- | --- | --- |
| | Modular Independent Learning with Live Integration (MILLI) | Live Training (LT) | Independent Learning (IL) | Notes |
| Description | Decouples content acquisition from learning integration | Classic, facilitator-led online or classroom training | Unsupervised learning using eLearning, books, etc. | |
| Subject Matter delivery method | Anywhere, anytime, with guidance | Live session lectures | Anywhere, anytime, anyhow | Theory and examples |
| Facilitation of learning and development | Tutoring | Class exercises | Anywhere, anytime, anyhow | Initial skill development |
| Facilitator:student ratio | 1:1, 1:2 or 1:3 | Up to 1:16 | 0:any_number | MILLI session times are 45m, 50m, 55m for 1,2,3 students |
| Contact time (a) | 1 | 5 | 0 | Times are normalised |
| Independent work time (b) | 1.5 | 0.5 | 5 | Times are normalised to MILLI contact time (a) |
| Typical learning chunk (a and b) | 5h | 7h to 21h (one to three days) | Student dependent | Chunk size depends on the course provider |
| Learning objective monitoring | Self-checks + real-time, live, individual | Real-time, live, class | Self checks | |
| Typical end of course check | Individual checkpoint + certificate of achievement | Participation certificate + feedback form | Self check or quiz + certificate | Checkpoints involve a 3rd party, usually the sponsor |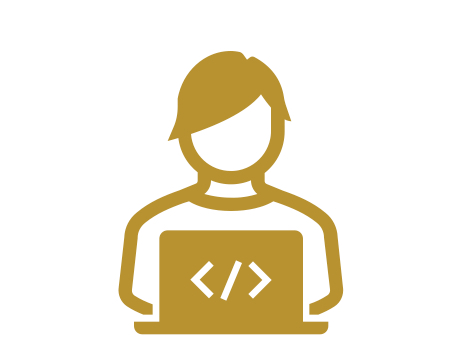 Independent learning
It is said that some things have to be relearnt by every generation. Although certain types of knowledge may accumulate – the Airbus provides a more comfortable journey than Orville Wright's contraption – we have no choice but to learn the more subtle lessons of life ourselves.
Furthermore, simply attempting to work out something for ourselves makes us more sensitive to and appreciative of any answers that others subsequently provide.
Each MILLE module starts with guided independent learning. Materials and references are provided, together with self-checking quizzes, so that students can acquire a module's Subject Matter at their own pace, in their own way.
Our Learning Management System structures the content and provides alternative ways of accessing Subject Matter. It not only provides a wide variety of materials, it also supports tutor-student communication, allowing us to exchange material easily and to keep that material well organized.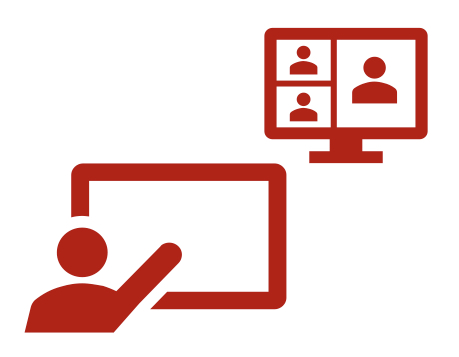 Live integration sessions (1:1, 1:2 or 1:3)
The most valuable thing in any training is interaction with the facilitator and with peers. With MILLI, the benefits of such interactions are amplified by the very low facilitator:student ratio: live integration sessions have just one, two or three tutees.
The facilitator – a qualified and experienced coach – encourages the tutees to apply the lessons they learned independently, in the work prescribed before the session, to their professional work. A mixture of questioning techniques, exercises and complementary explanations helps them to integrate new ideas with their existing knowledge and skills. Task assignments further reinforce the learning and development process.
Remote sessions are 45-55 minutes long, depending on the number of participants, while the format of any face to face sessions varies according to the context.
A student starting their training program will have an introductory session with their principle facilitator, to get to know each other and to discuss learning objectives, expectations and any special needs. The first batch of independent work is then presented, and we begin!
A training program consists of one or more modules and finishes with a Checkpoint …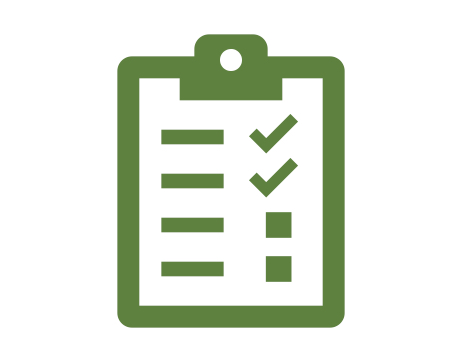 Checkpoints
Our training programs end with a Checkpoint. This is an individual interview with their principle facilitator and a sponsor (their manager and/or a representative of Human Resources, for example). The purpose is to demonstrate and discuss what's been learnt and to exchange related ideas, frequently linked to the application of new knowledge and skills.  It's a collaborative exercise, undertaken in a positive and open-minded spirit.
Just preparing for a checkpoint has a huge learning benefit, and participants receive individual feedback and support for this preparation.
ICONDA has not only facilitated hundreds of checkpoints, it has been instrumental in introducing the checkpoint process into other companies. It is an extremely valuable component of any learning and development program!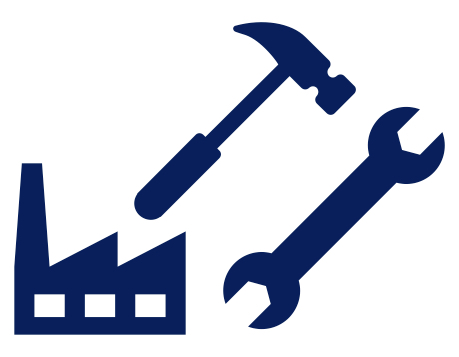 Workshops
Workshops are an excellent way to either:
Help a team to address a specific challenge – e.g. design reuse, marketing strategy, sales/support of product X
Work on cohesion and development – e.g. integration of new members (post-acquisition?), experience sharing (individual contributors or manager-leaders), internal processes (use of messaging apps, CRM, etc.)
Our workshops vary in format (they may be on site or remote, for example, and so the number of participants vaires greatly). They use one of several collective intelligence processes, including:
Creative Problem Solving
Design Thinking
Open Space Technology
ICONDA's own problem solving process, developed for Engineering Team Leaders
Such workshops are particularly effective in combination with training programs sessions since, by using the tools and terminology seen during training, workshop participants work faster and reinforce their new skills.
Meet Andrew Betts the instructor
I have worked in the semiconductor industry for over 25 year's, the first half in design roles, the second in the field (Sales, Marketing and Applications).
A confirmed trainer, I am also an experienced coach.
But that's enough text! I'll introduce myself in this video…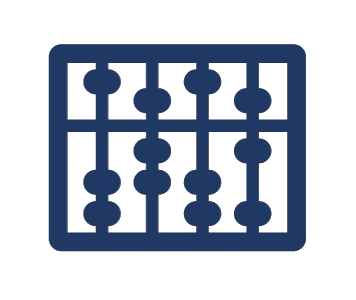 Organisation & Next Steps
Each program is based on set of core modules for the given theme
A typical program has 2 days of classroom sessions (delivered as half-days if remote)
No two programs are the same – there is flexibility in module choice and content
Schedules, learning resources, etc. are managed through a Learning Management System
Please complete the form below in order to obtain a quotation