Enhance Your Professional Development with Andrew Betts, an EMCC-accredited coach
Develop strong communication skills through expert coaching services by Andrew Betts of ICONDA Solutions. Elevate your business communication, interpersonal skills, and more.
Who can benefit? Some examples …
Team Leaders
Keeping the team happy and productive is a big responsibility. Balancing the interests of people both inside and outside of that team is key to success. The ability to coach and teach is also high on the list of necessary qualities.
We have experience in running both development and field teams, in both the hardware and software sides of the semiconductor industry. In addition, we have ongoing coaching work with practicing and aspiring leaders all over the world.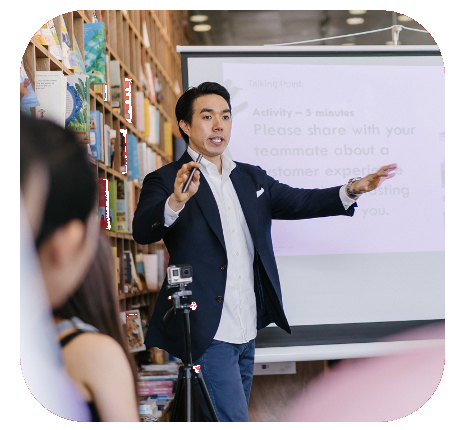 Customer-Facing Engineers
Applications, Sales, Marketing and Consulting Engineers have exciting, customer-facing roles.
However, they often have to fix problems for which crucial factors are outside of their direct control. Being able to influence the decisions of both customers and colleagues is therefore a critical skill. Coping with difficult conversations also!
ICONDA Solutions is an authority on customer-facing work. Andy Betts, the CEO, is currently active in technical sales (for Siemens EDA and Galaxy Semiconductor in S Europe), has a long background in Applications Engineering and has been teaching these subjects for 12 years+.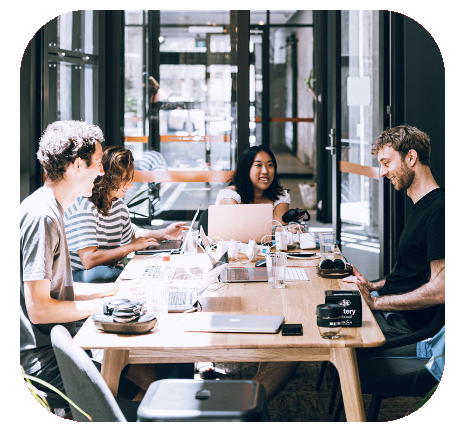 Developers & Product Engineers
The expertise of technology professionals responsible for development and production is seen through the result of their work, be it machinery, vehicles, hardware, software, drugs, vaccines, information, logistics, … the list is endless.
In these somewhat hidden roles, it's key to balance speed, quality and cost. However, there is invariably pressure to deliver fast, best and cheap, all at once!
Managing the resulting tensions can be a challenge, as we well understand.
Andy Betts worked in hardware design and verification for about 10 years and he is in constant touch with engineers in these roles.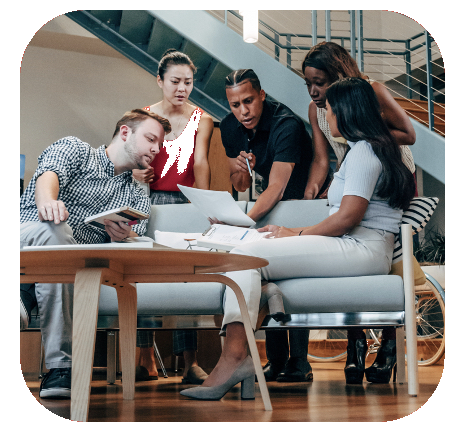 Executives & Program Managers
The ability to reason at multiple levels of abstraction – at one moment down in the trenches dealing with an emergency, the next in a C-level meeting to decide on investments for the coming years – requires great mental flexibility.
Our experience in running small businesses combined with many years with C-level people in multiple contexts (technical sales and support, coaching, mentoring, training) gives us a deep appreciation of these roles.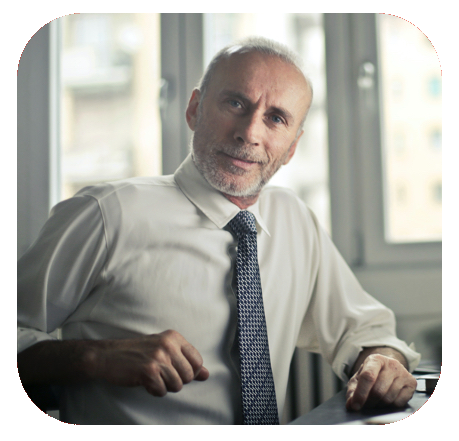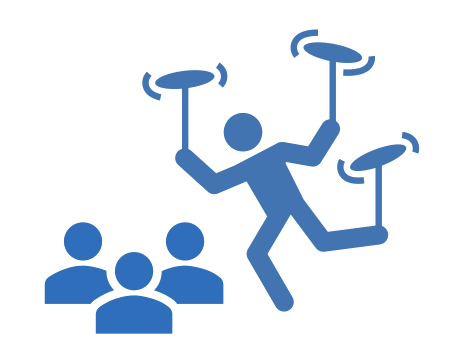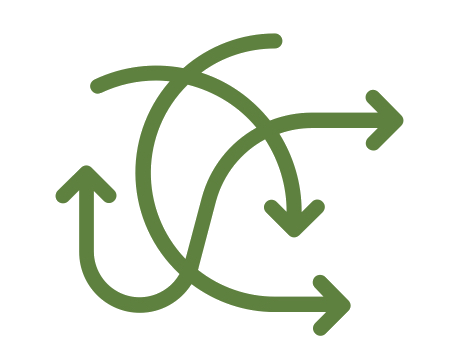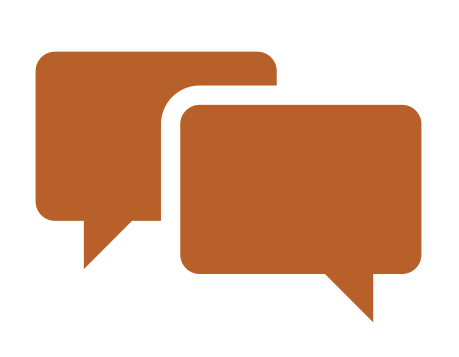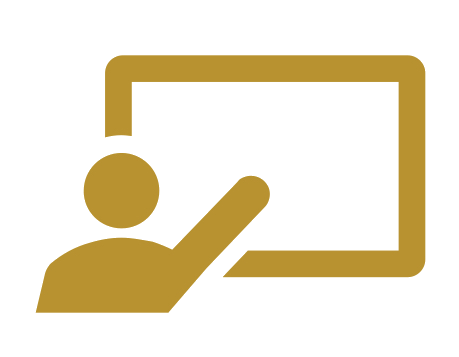 Meet Andrew Betts the coach
I have worked in the semiconductor industry for over 25 year's, the first half in design roles, the second in the field (Sales, Marketing and Applications).
A confirmed trainer, I am also an experienced coach.
But that's enough text! Here's the video…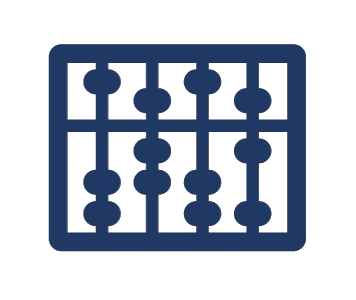 Organisation & Next Steps
Programs are defined by their maximum duration and number of cycles
A typical program has 12 cycles over 6 months
A cycle consists of a 45-minute session plus any assigned work
Schedules, learning resources, etc. are managed through a Learning Management System
Please complete the form below in order to obtain a quotation