ICONDA Solutions : Your Partner in Professional Development
Learn about ICONDA Solutions, offering coaching, training, and workshops for technology professionals worldwide, from Grenoble in the French Alps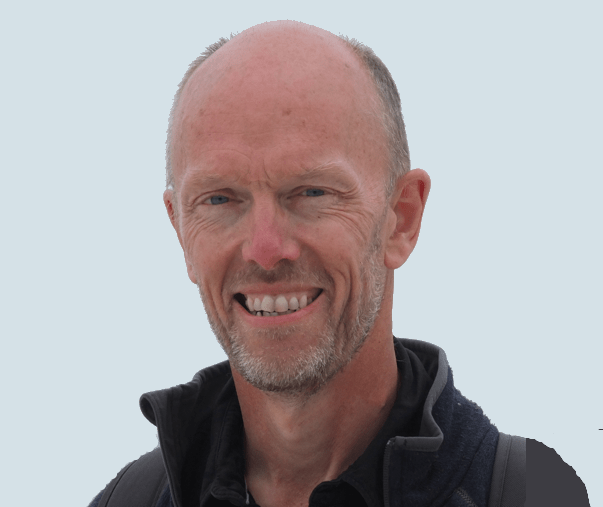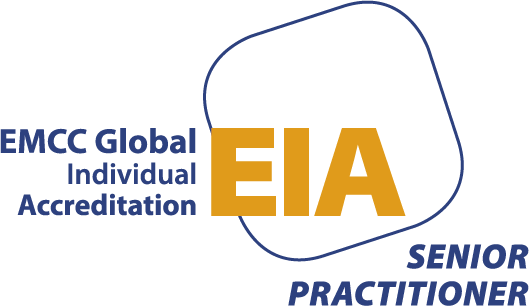 I am Andrew Betts, ICONDA Solutions is my company.
We work in close collaboration with several other independents and small companies, mentioned below. This works well – ICONDA has been going strong since 2009. It has a reliable, international client base, solid financial and is able to respond flexibly to new demands.
I have over 25 year's experience in industry, the first half in design roles, the second in the field (Sales, Marketing and Applications).
A confirmed trainer, I am also a qualified coach: Accredited as a Senior Practitioner by the European Mentoring and Coaching Council (EMCC); Certified by the Institut Maieutis, level 2, code NSF 315, European level CEC: 6); Certified in Process Communication by Kahler Communication France.
As a facilitator, I use training, coaching and mentoring in due measure. I enjoy developing original programs and creating new tools, and begin with the assumption that the people I meet are doing their best in complex circumstances. The rest depends on where they're starting from and where they want to go.
I am also a sales consultant for EDA tools and, as such, I strive to walk the talk, applying the values and beliefs that underpin my facilitation work to the techno-commercial domain.
I agree with Frankl about the importance of meaning, and believe that this generally comes from work with and/or for others – human animals are wired that way! For myself, I've noticed that when I'm working towards the transmission of knowledge and skills, then I feel the greatest sense of fulfilment/flow.
I am also rather attached to the Schutzian notion of truth as a fundamental enabler, and to Isaiah Berlin's idea of plurality – the complex and unfortunately rather dull opposite of extremism – as a sensible approach to the problems of the world.
For their long-term support and active collaboration I am particularly grateful to the following people: Séverine Hessel, Suraj Ethirajan, Lionel Touchart, Paul Double and François Cerisier.